Get Stuff Done - The Podcast
In conversation with Ranj Begley

"If you curate and create good quality content, audiences will naturally gravitate toward that".
In this edition, Ranj Begley tells us about her move from the magazine industry to become the Global Chief Content Officer and Managing Director, UK, of the Swedish media tech organisation, Readly and how she overcame various challenges along the way. Running time: 11'04"
Recorded via Zoom.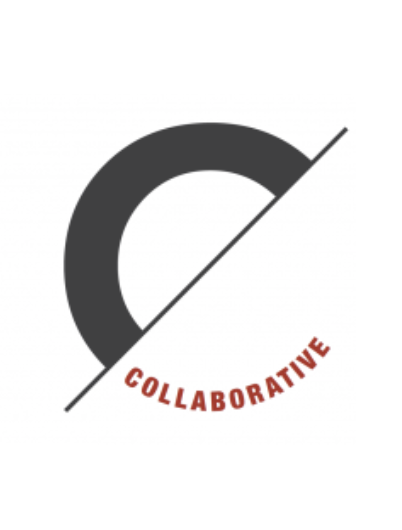 Collaborative is a new way of engaging a marketing agency. We formed in 2020 to bring expertise to both B2B and B2C clients who require top-class marketing and communications at a time when resources are stretched. Collaborative looks after everything and lets you get on with running your business.
Get in Touch
Fintan Gavigan | 086 8504111 | fintan@collaborative.ie
Aidan Sheeran | 087 2513135 | aidan@collaborative.ie