Develop, create and share effective and affordable video content with Collaborative.

Are you the CEO or in senior management and need to connect directly with a defined audience?
In 2021 make a more meaningful connection with your audience. Your voice, your tone, your message. Our expertise.
Collaborative will work with you to script, record, edit and share 6 pieces (minimum) of professionally crafted content presented to camera, by you.
We will develop a plan to roll out across the chosen platforms that allows your audience to hear you deliver your message directly and professionally.
Effective and affordable video content with the highest level of production delivered to your target audience. Managed by us from script to screen.
Here's how Collaborative do it...
Work with Collaborative to develop, plan and build your marketing or company message. We'll work with you to identify  the messages you want to deliver. We'll help you to craft scripts and advise you on rehearsal and preparation.
We will sit with you through the filming process to ensure you give your very best performance and that your messaging is clear. By helping you to identify your tone of voice  you will be able to deliver your message with purpose, in a clear and measured way. Collaborative will then edit and master professional videos for rollout across target channels.
Collaborative help you to develop an online and social media strategy to share your great content to your relevant target audience across the effective channels for your business.
You can measure results by integrating Google Analytics on your website to produce detailed reports on traffic, demographics, tracking goals etc. 
Create 6 pieces to camera (minimum).
Develop and script content.
Shoot content at your location.
Subtitle for social media.
Edit, mix, grade and master.
Rollout strategy and calendar.
So how will YOU talk to people in 2021?
Over the last 12 months people have had to become more engaged than ever with online content. However, production values have slipped and for 2021,  this has made cut through and engagement even more challenging. Nobody knows more about your company than you. You are your company's strongest advocate, so use that strength.
Collaborative will work with you to script, record, edit and deliver to the right audience well crafted pieces to camera.  You, telling your story. Brief, script, record and edit plus we will work hand in hand with you to develop your online/social media strategy for you to roll out. All managed from start to finish. Done!
Why choose Collaborative?
We have over thirty years' experience in video and audio production. From writing, shooting, editing, grading and high quality sound, we deliver on the production values and create the very best content. We bring our informed digital marketing and media experience to help you deliver your message to the right audience.
Collaborative will help you to develop your voice, your tone, your message in 2021. You will make a more meaningful connection with your audience using your own voice and our expertise.
Video marketing attracts eyeballs to your online and social content.
Video content marketing has a high retention value compared to text.
Video offers high engagements, particurlarly for business.
Video increases brand awareness and is prefered by most online viewers.
Video drives organic traffic to your online content.
Video allows you to find engaged customers and leads.
Video  boosts your conversion rates.
Video presents information that is easy to digest.
Social media users grew by 5.2% to 3.2m between April 2019 and Jan 2020
93% watch online videos and 38% consume vlogs         (Source: Digital 2020 Ireland – We Are Social and Hootsuite)
Inspirational: Distill your core message, values and vision into a compelling narrative.
Townhall: Deliver your message down the lens and speak directly to those people that matter.
HR: Deliver important messages to your staff with sincerity and a controlled tone.
Educational: Teach your audience how to do something.
Testimonial: Profile the benefits customers have received via your product/service.
Video Emails: Any marketing video can become part of your marketing list strategy.
Product: Showcase your product in a fun/dramatic way.
Company Culture: Give prospects an inside look at what it's like to work at your company.
FAQ: Answer questions commonly received by Customer Service in video format.
.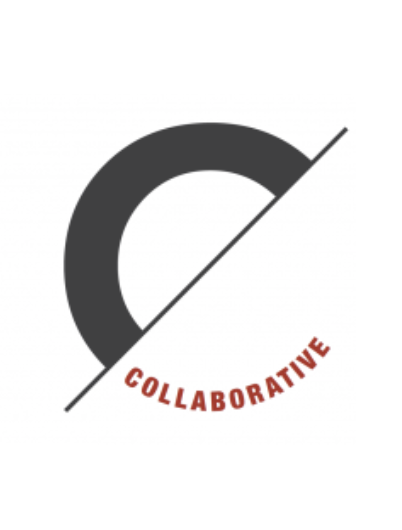 Contact us today to discuss you content needs and see how easy it is to get the ball rolling. B2B and B2C content marketing delivering your message on video, directly to your customers.
Collaborative look after everything and lets you get on with running your business.