Get Stuff Done - The Podcast
In conversation with Simon MacRory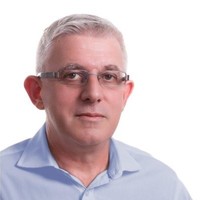 "If you reflect, you find ways to improve, you find ways to make things better"
Simon MacRory is a specialist in Organisational Development. He talks to us about the importance of teams, how they are managed and how teams are often dealt with in an ad hoc manner. Well managed teams can bring huge success to businesses and organisations.
He tells us about his best selling book "Wake up and smell the coffee – The imperative of teams" and his role as CEO of the Guardian Service. He's a Pink Floyd fan and their music has been a great comfort throughout the pandemic. Grab a coffee and enjoy. Running time: 12'19"
Recorded via Zoom.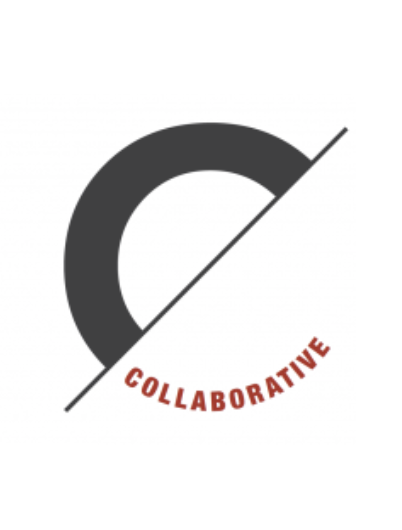 Collaborative is a new way of engaging a marketing agency. We formed in 2020 to bring expertise to both B2B and B2C clients who require top-class marketing and communications at a time when resources are stretched. Collaborative looks after everything and lets you get on with running your business.
Get in Touch
Fintan Gavigan | 086 8504111 | fintan@collaborative.ie
Aidan Sheeran | 087 2513135 | aidan@collaborative.ie