Get Stuff Done - The Podcast
In conversation with Pat Kiely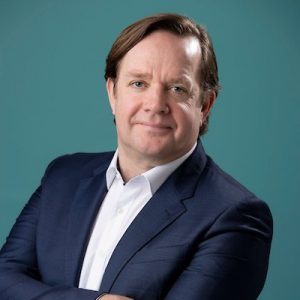 "Find the best talent…trust them and empower them to make great decisions"
Pat Kiely is the founder and CEO of BiggerStage, a brand new media and entertainment business fuelled by a passion to produce great content, develop stand-out talent and create innovative partnerships.
Pat has had a career that has taken him through Adland in the late '80s and '90s through to being one of the start-up team of TV3 and ultimately, up until last summer, Managing Director of Virgin Media Television.
He talks about lessons he has learned through his career, the team he has pulled together to bring success to BiggerStage and then, of course, his relationship with Steely Dan. Take ten minutes and enjoy the chat.
Running time 11'24"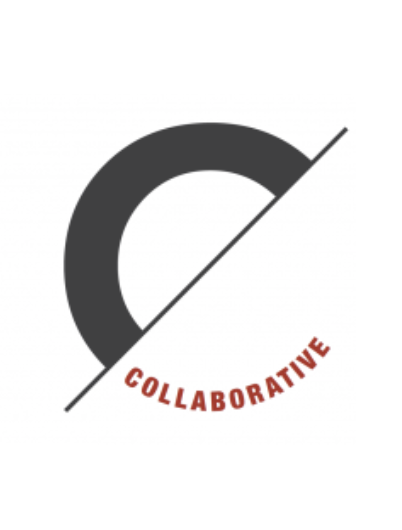 Collaborative is a new way of engaging a marketing agency. We formed in 2020 to bring expertise to both B2B and B2C clients who require top-class marketing and communications at a time when resources are stretched. Collaborative looks after everything and lets you get on with running your business.
Get in Touch
Fintan Gavigan | 086 8504111 | fintan@collaborative.ie
Aidan Sheeran | 087 2513135 | aidan@collaborative.ie