Get Stuff Done - The Podcast
In conversation with Ade Stack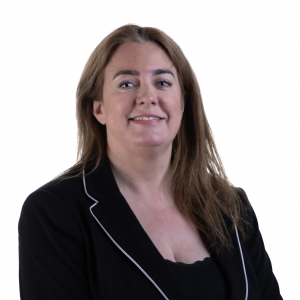 "Most of what people do for us is using their brain and not their pocket"
In 2015 Ade Stack founded Hugh's House. At their location in Dublin 1, the charity provides free accommodation 365 days a year to the families of children who are long-term in-patients of Temple Street, Holles Street, the Coombe and Rotunda Hospitals.
Ade talks about how the passing of her son Hugh and what she saw on that tragic journey, inspired her to open Hugh's House. She tells how missing out on the first house the charity bid for turned out to be the best thing that could happen the and how they get more benefit from people's brains than from their pockets.
If you feel that you have an hour or two to spare and could bring your skills to help Hugh's House then please contact Ade, all details are below.
Email: help@hughshouse.ie
Phone: 083 3585611
Running time 15'20"
Recorded via Zoom.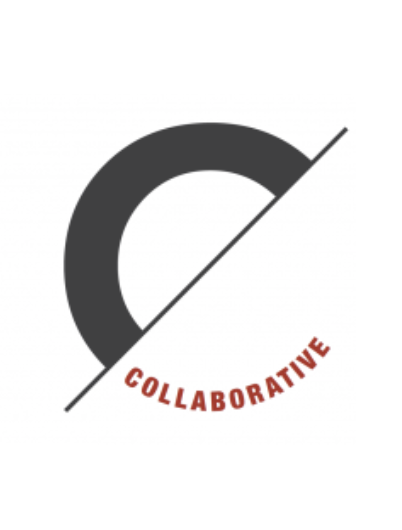 Collaborative is a new way of engaging a marketing agency. We formed in 2020 to bring expertise to both B2B and B2C clients who require top-class marketing and communications at a time when resources are stretched. Collaborative looks after everything and lets you get on with running your business.
Get in Touch
Fintan Gavigan | 086 8504111 | fintan@collaborative.ie
Aidan Sheeran | 087 2513135 | aidan@collaborative.ie