Get Stuff Done - The Podcast
In conversation with Paul Henderson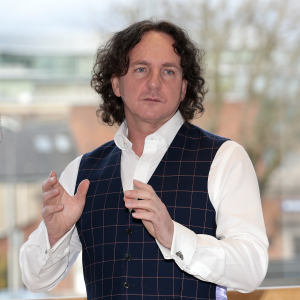 "Over the past 12 months getting stuff done has been the key to survival"
Paul Henderson is the CEO of DMG Media Ireland. The company is one of the country's largest digital publishers, with brands such as EVOKE.ie, Extra.ie, RollerCoaster.ie, OneFabDay.com. On the more traditional print side, they are the publishers of The Irish Daily Mail and The Irish Mail on Sunday newspapers.
Paul talks to us about a lifetime of experience in media, across print, television and online and launching some of the country's most popular media brands and how his team dealt with the last year of chaos.
Running time: 11'17"
Recorded at DMG Media Studios, Dublin.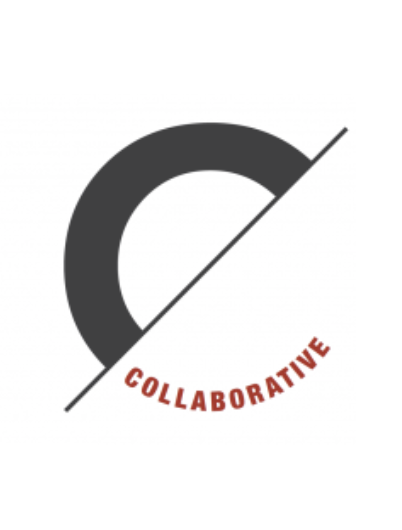 Collaborative is a new way of engaging a marketing agency. We formed in 2020 to bring expertise to both B2B and B2C clients who require top-class marketing and communications at a time when resources are stretched. Collaborative looks after everything and lets you get on with running your business.
Get in Touch
Fintan Gavigan | 086 8504111 | fintan@collaborative.ie
Aidan Sheeran | 087 2513135 | aidan@collaborative.ie