Get Stuff Done - The Podcast
In conversation with Derek Bain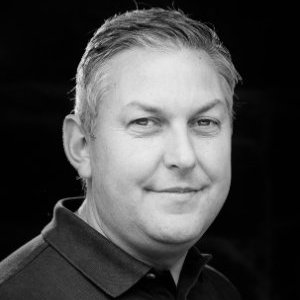 "Answer the question that's being asked, not what you want the client to hear"
Derek Bain is the Director of The Box Consultancy in Glasgow. He has vast experience in sales and business turnaround consultancy.
Derek has always used his networking skills to help the right people get in front of each other and during the COVID-19 pandemic, when unable to meet face to face, he adapted what he does to create 'The Box Network', a regular Thursday afternoon forum of light-hearted business chat and business introductions connecting trusted contacts with each other. 
Running time 8'36" Recorded via Zoom.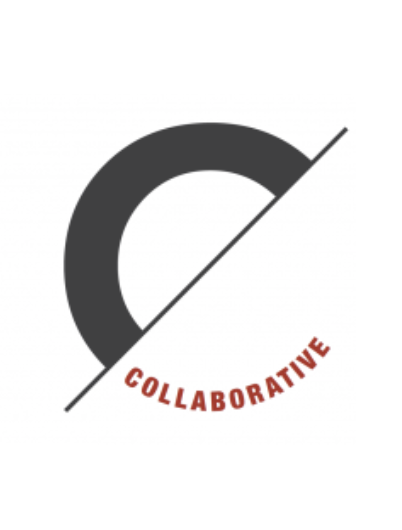 Collaborative is a new way of engaging a marketing agency. We formed in 2020 to bring expertise to both B2B and B2C clients who require top-class marketing and communications at a time when resources are stretched. Collaborative looks after everything and lets you get on with running your business.
Get in Touch
Fintan Gavigan | 086 8504111 | fintan@collaborative.ie
Aidan Sheeran | 087 2513135 | aidan@collaborative.ie