Get Stuff Done - The Podcast
In conversation with Orla Cafferty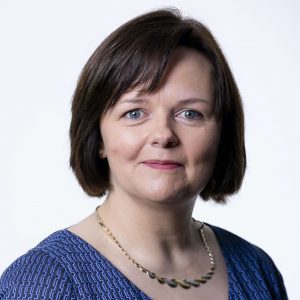 "Always listen to your customers"
 
Orla Cafferty is Director at Datascan Document Services in Dublin.  On this episode of Get Stuff Done, Orla tells us of the work she and her team have done over the last 30 years and the new challenges and opportunities that they have continually embraced. Moving from document scanning to video face and print redaction she lets us in on how listening to her customers allowed the company address the challenges of the last nine months.

Running time: 11'30"
Recorded via Zoom.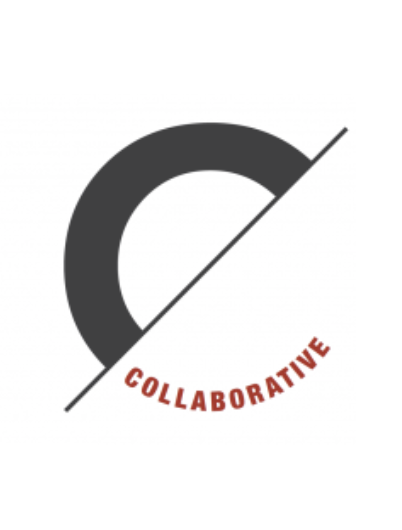 Collaborative is a new way of engaging a marketing agency. We formed in 2020 to bring expertise to both B2B and B2C clients who require top-class marketing and communications at a time when resources are stretched. Collaborative looks after everything and lets you get on with running your business.
Get in Touch
Fintan Gavigan | 086 8504111 | fintan@collaborative.ie
Aidan Sheeran | 087 2513135 | aidan@collaborative.ie