Get Stuff Done - The Podcast
In conversation with Susan Kirby

March of 2020 was a time of chaos for all of us but for Susan Kirby, CEO of the St Patrick's Festival, there were a whole load of other headaches that we couldn't even imagine.  In this podcast, Susan tells us how this adversity showed the real strength of her team.  She lets us in on the moments on the day of a parade that always stay with her.  She talks to us about 2021 and tells us how she finds that the best work is done when you bring together experts in each area to do it.  At Collaborative, we couldn't agree more!! We really enjoyed this chat and we hope that you do too.   
Running time 9'46", recorded via Zoom.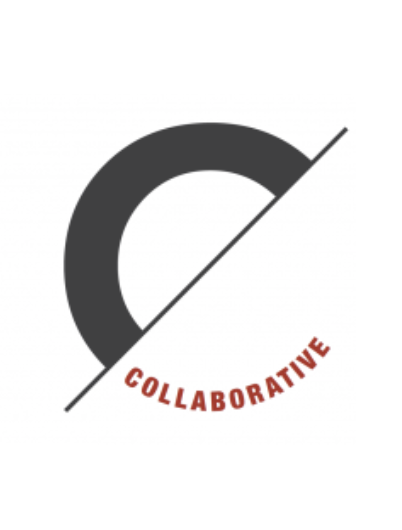 Collaborative is a new way of engaging a marketing agency. We formed in 2020 to bring expertise to both B2B and B2C clients who require top-class marketing and communications at a time when resources are stretched. Collaborative looks after everything and lets you get on with running your business.
Get in Touch
Fintan Gavigan | 086 8504111 | fintan@collaborative.ie
Aidan Sheeran | 087 2513135 | aidan@collaborative.ie